Hey everyone! So here we are back with another WWW Wednesday post.
WWW Wednesday is a meme led by Sam over at Taking On A World Of Words. All you have to do to take part is answer three (3) questions!
What are you currently reading?
What did you recently finish reading?
What do you think you'll read next?
WHAT ARE YOU CURRENTLY READING?
Okay so I feel like this has been on my 'reading' list for weeks now but I'm still reading An Absolutely Remarkable Thing by Hank Green however I've given up on listening to it as well and will just continue reading the book alone. I'm also reading Doing It: Let's Talk About Sex by Hannah Witton and also The World Of Lore: Monstrous Creatures by Aaron Mahnke.
---
WHAT DID YOU RECENTLY FINISH READING?
Not made a lot of great progress this week with finishing anything but I have finished three books! I finally finished;
Nimona – Noelle Stevenson
The Diviners – Libba Bray
Harry Potter And The Philosopher's Stone – JK Rowling (Audiobook by Stephen Fry)
Nimona received 5 stars because this while graphic novel was just so wholesome and I'm so sad it's over. I need more Nimona and Blackheart in my life right now. The relationship between them was adorable and Nimona's fierceness was just great. I couldn't recommend this enough. The Diviners only received 3 stars. As much as I enjoyed the story and most of the characters, there were quite a few parts that just dragged on and didn't really interest me at all. There were quite a few bits that scared me and I loved it! Always great having a bit of a scare in books. Lastly Harry Potter got 5 stars (duuuuh). I'm so mad it's taken so long for me to listen to the audiobook. Stephen Fry does such a fantastic job narrating the story and bringing it to life and I wish everyone would just take the time to listen to him telling the story. He just makes it so much better.
---
WHAT DO YOU THINK YOU'LL READ NEXT?
Okay so this week I'm hoping to start Sadie by Courtney Summers however I'll be listening to the audiobook version as I've heard so many people rave about it so want to see what the hype is all about. I'm also hoping to maybe start What If It's Us by Adam Silvera and Becky Albertalli and I'm going to restart Brave by Rose McGowan. I started reading this in August just after I went to meet her and then ended up putting it down so I could read it with my cousin so I definitely want to get back to this asap!
---
So there we have my current reads, recently finished reads and my future reads for the week!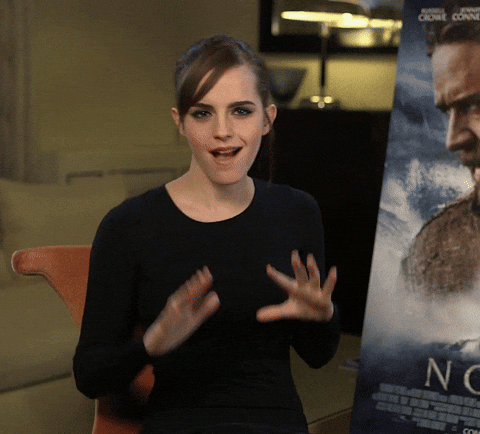 If any of you have done a WWW Wednesday post then leave me the link in the comments so I can check it out or just let me know about your past/current/future reads as well!
Have a good few days, stay fab and I'll speak to you all soon!