Hey everyone! Here's another WWW Wednesday post.
WWW Wednesday is a meme led by Sam over at Taking On A World Of Words. All you have to do to take part is answer three (3) questions!
What are you currently reading?
What did you recently finish reading?
What do you think you'll read next?
WHAT ARE YOU CURRENTLY READING?
At the moment I'm currently reading the ebook version of An Absolutely Remarkable Thing by Hank Green (I mentioned in a previous post I listened to the audiobook and then was approved for it on netgalley). This is my read for the journey to and from work. I'm looking forward to getting into the story again and hopefully I'll enjoy it a bit more reading the physical book as well! I'm also about to start Puddin' by Julie Murphy so I'm excited for that!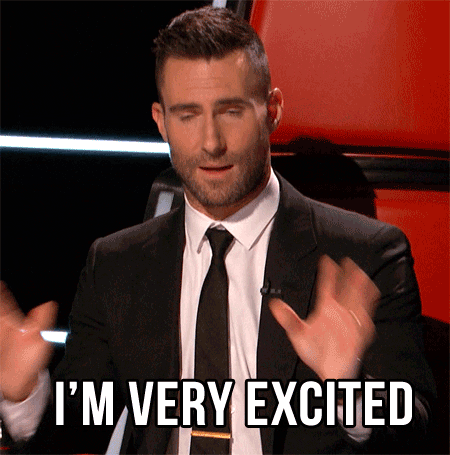 ---
WHAT DID YOU RECENTLY FINISH READING?
Last week I said I was going to make a start on the books I received for review however that sort of changed and I ended up reading;
The Loneliest Girl In The Universe – Lauren James (I actually finished this just after I posted the last WWW Wednesday)
Fire & Heist – Sarah Beth Durst
Dumplin' – Julie Murphy
This Splintered Silence – Kayla Olson
My lowest rated book from these four was The Loneliest Girl In The Universe  with only 3.5 stars. The story was actually really good and I found it interesting and gripping however things started to slow down and then about halfway through it picked up again which was great! However within the last 100 pages or so, there were so many twists and so much was happening all at once that I found it difficult to cope with it all and fully enjoy it. The highest rated were both Fire & Heist and Dumplin'. I honestly adored both these books so much. Fire & Heist is such a great story about family, friendship, loyalty and also features dragons which made it even better! I just fell in love with the characters so much and it was such an easy, quick read too! Dumplin' was such a feel good book and there were quite a few times that I found myself relating to the way Willowdean felt about herself so I found it really uplifting seeing her overcome the thoughts that were taking over her anytime Bo touched her.
---
WHAT DO YOU THINK YOU'LL READ NEXT?
So yesterday I tripped and ended up in the library…
Whilst I was there I picked up;
The Diviners – Libba Bray
Renegades – Marissa Meyer
The World Of Lore: Monstrous Creatures – Aaron Mahnke
Nimona -Noelle Stevenson
Because of obvious reasons, these will be the next books I'll be reading as well as the two eBooks I still need to review as well which were Picture Of Innocence by TJ Stimson and Opposite Of Always by Justin A Reynolds! I promise I'll have reviews up soon!
---
If any of you have done a WWW Wednesday post then leave me the link in the comments so I can check it out or just let me know about your past/current/future reads as well!
Have a good few days, stay fab and I'll speak to you all soon!