Hey everyone! So today I thought I'd take part in a tag. Now although I haven't actually been tagged to do this, I watched JadeyRaeReads video (which you can watch here) and she tagged anyone who wanted to do it. So this is what brings us here today.
1) A really hyped book you're not interested in reading
I'm going to go with The Selection  by Kiera Cass for this one.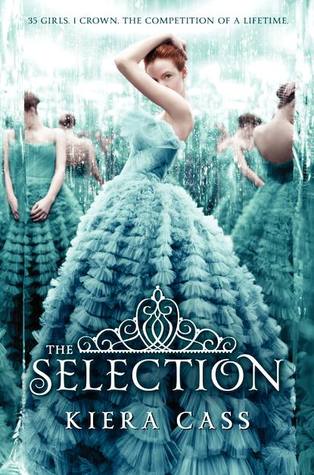 The whole series has been hyped for as long as I can remember but I just have no interest in reading it. Don't really have a clue what it's about but I also have no interest in finding out what it's about.
2) A series you won't start/won't be finishing
This is an easy one, it's got to be the Dorothy Must Die series by Danielle Paige.
I attempted to read the first book a few years ago and I don't even think I made it a quarter of the way through. I just couldn't get into it at all! So many people have told me 'oh my god no, you have to try again' but right now I just don't have time for that.
3) A classic you're not interested in reading
Straight away this goes to The Great Gatsby  by F. Scott Fitzgerald. I feel like there's been so much hype around it, especially since the movie was released and it's just never interested me one bit. Don't get me wrong, there's plenty of classics I'm not interested in reading but this one was the first one I thought of for this tag.
I just,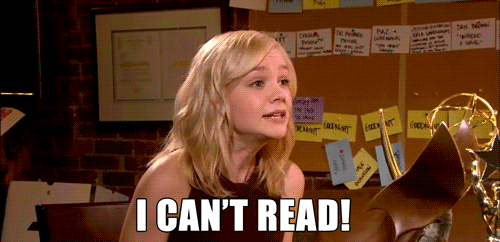 4) Any genres that you won't read
Does poetry count for this? I'm not sure but that's what we're gonna choose for this one. Never been a big fan of poetry, probably never will be. We obviously had to study it in school and there were like 2 I enjoyed but other than that I just don't enjoy it.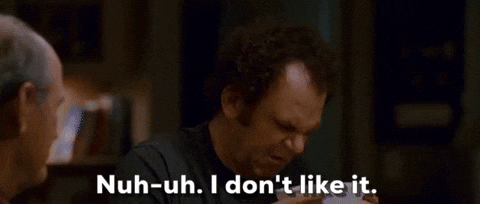 5) A book on your shelf you'll probably never actually read
This is a tough one because I'd like to hope I'd read all books on my shelf however, I'm going to choose Waiting For Callback by Perdita and Honor Cargill. This book has been on my shelf for absolutely ages now and I just have no interest in picking it up anytime soon sadly.
---
Are there any books you'll probably never read? Let me know in the comments!
Have a good few days, stay fab and I'll speak to you all very soon!