Hey guys! I'm extremely late in posting this as I didn't realise I was going to be out all day.
Top Ten Tuesday is a weekly meme that was created by The Broke and Bookish.
This week's topic is: Top Ten Books I've Recently Added To My TBR
I've added so many books to my TBR recently and it's an absolute nightmare because WHEN AM I GOING TO FIND THE TIME TO READ EVERYTHING I WANT TO???? I'm just going to put the first ten book from my 'to-read' list on Goodreads!
---
Goodreads tbr
Even Angel's Fall – F.L. Darbyshire
Exposure – Helen Dunmore
Fallout (Lois Lane #1) – Gwenda Bond
The Sin Eater's Daughter – Melinda Salisbury
The Version Of Us – Laura Barnett
Suicide Watch – Kelley York
The Evolution Of Mara Dyer – Michelle Hodkin
Falling Into Place – Amy Zhang
Seed – Lisa Heathfield
Panther – David Owen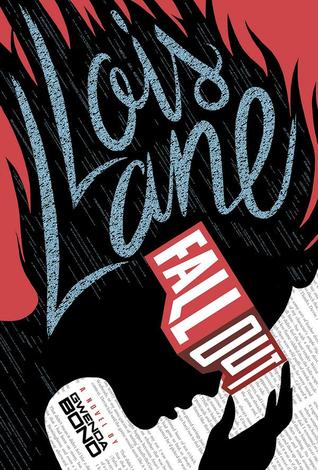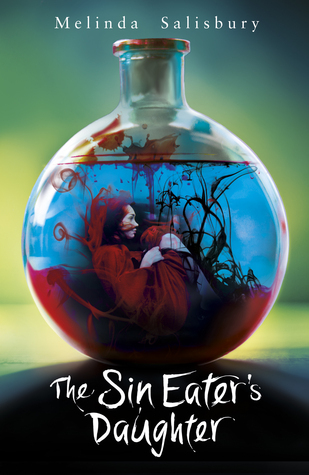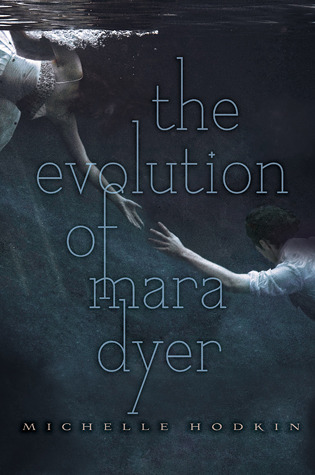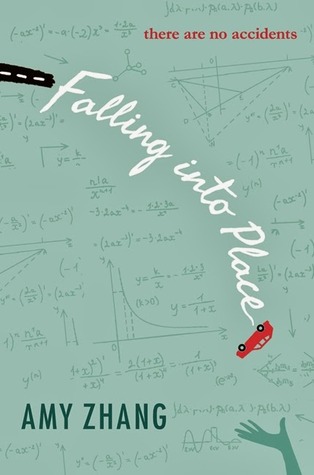 ---
What books have you guys recently added to your TBR? Let me know in the comments below or if you've posted it on your own blog send me a link so I can check it out!! 
Love,