Hi guys! So last week I was tagged by Analee over at Book Snacks to do the 'Your Life In Books Tag' and I'm excited to take part in it so here we go!
1. Find a book for each of your initials.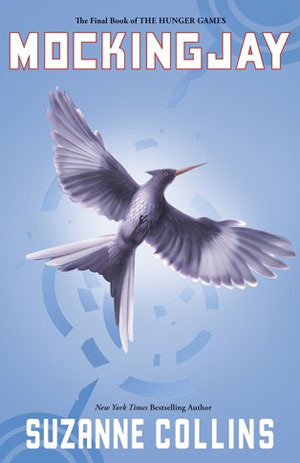 Some of the books I've read and loved for my initials! (KTM) 
2. Count your age along your bookshelf – which book is it?
I'm 20 so that book would be: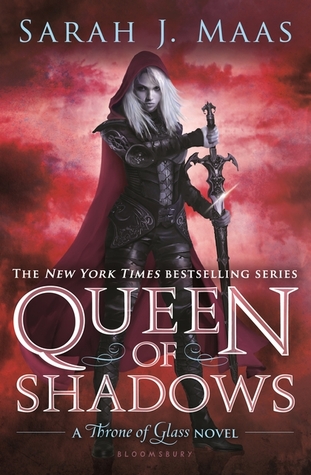 3. Pick a book set in your city/state/country.
This is a pretty obvious book to choose that's set in my country (Scotland) but I couldn't think of any others!
4. Pick a book that represents a destination you'd love to travel to. 
Oooooh this is really hard! I think I'm gonna go with Lola And The Boy Next Door by Stephanie Perkins
San Francisco is a place I've been wanting to travel to for a while now and hopefully with the thing I want to do in a few years time I'll be able to go!
5. Pick a book that's your favourite colour.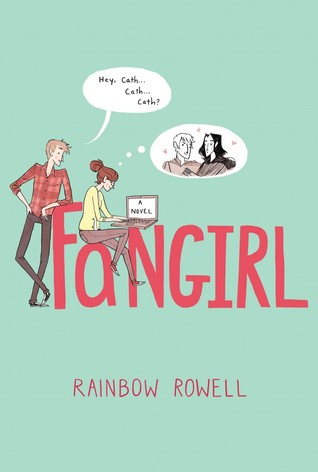 I absolutely adore this colour and I'm so happy that it is the colour of one of my favourite books!
6. Which book do you have the fondest memory of?
I was obsessed with all of Jacqueline Wilson's books as a kid! I would constantly re-read them and I was so upset when my mum gave them away
7. Which book did you have the most difficulty reading?
I have never been so disappointed in a book in my life. I received it through a goodreads giveaway and I'm glad I never spent money on it because it was so bad!
8. Which book in your TBR pile will give you the biggest sense of accomplishment when you finish it?
These books have been on my TBR list for a while so I'll be glad to finally read them! Especially the Game Of Throne series as they're such big books.
---
Thank you to Analee for tagging me! Now I tag: